FUNCTIONALAB
Professional skin care solutions combine nutricosmetics and cosmeceuticals for use before, during and after treatments in the clinic, as well as in home care routines. Functionalab products were developed by a multidisciplinary team of skin and nutrition scientists in partnership with a recognized leader in the development of nutritional supplements. Functionalab was one of the first companies to develop a holistic approach to skin nutrition, combining both topical and ingestible skin care with nutritional supplements.
Francis S. Maheu
CEO Functionalab
Roger Southin
President Jouviance
Marilyne Gagné
President Dermapure
Erick Geoffrion
President Functionalab
What makes us different?
Unique and standardized protocols that optimize the results of clinical care.

A strict ingredient list, excluding 21 "unnecessary" ingredients: paraben-free, phthalates, mineral oils, artificial colours and fragrances.

Adherence to FDA quality assurance guidelines.

ISO 9001 certification and 17025 accreditation of our laboratories.
Strict oversight and compliance in everything we do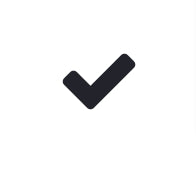 We exceed quality control and quality assurance directives
established by the FDA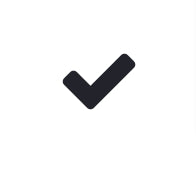 Our laboratories are ISO 9001 certified and 17025 accredited