SKINCEUTICALS
The result of several decades of research, the SkinCeuticals professional skincare formulas aim to prevent and correct the signs of skin aging. Created in 1994 by Dr. Sheldon Pinnell, SkinCeuticals is dedicated to the development of effective, environmentally friendly skin care products that target every skin condition. Rich in anti-oxidants and highly concentrated in active ingredients, SkinCeuticals products are developed by leading experts in the fields of medicine, cell and molecular biology and biophysics.
Behind the brand:
Dermatologist, Professor, Skincare Chemist dedicated to skin science
Dr. Sheldon Pinnell
Founder - SKINCEUTICALS
What makes us different?
The recognition of experts in different fields such as dermatologists and cosmetic surgeons around the world.

A committed brand: SkinCeuticals has been involved with the Alliance for Melanoma Research since 2010, contributing to research to advance the prevention, diagnosis and treatment of melanoma.
Strict oversight and compliance in everything we do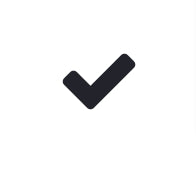 We exceed quality control and quality assurance directives
established by the FDA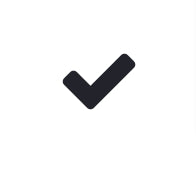 Our laboratories are ISO 9001 certified and 17025 accredited